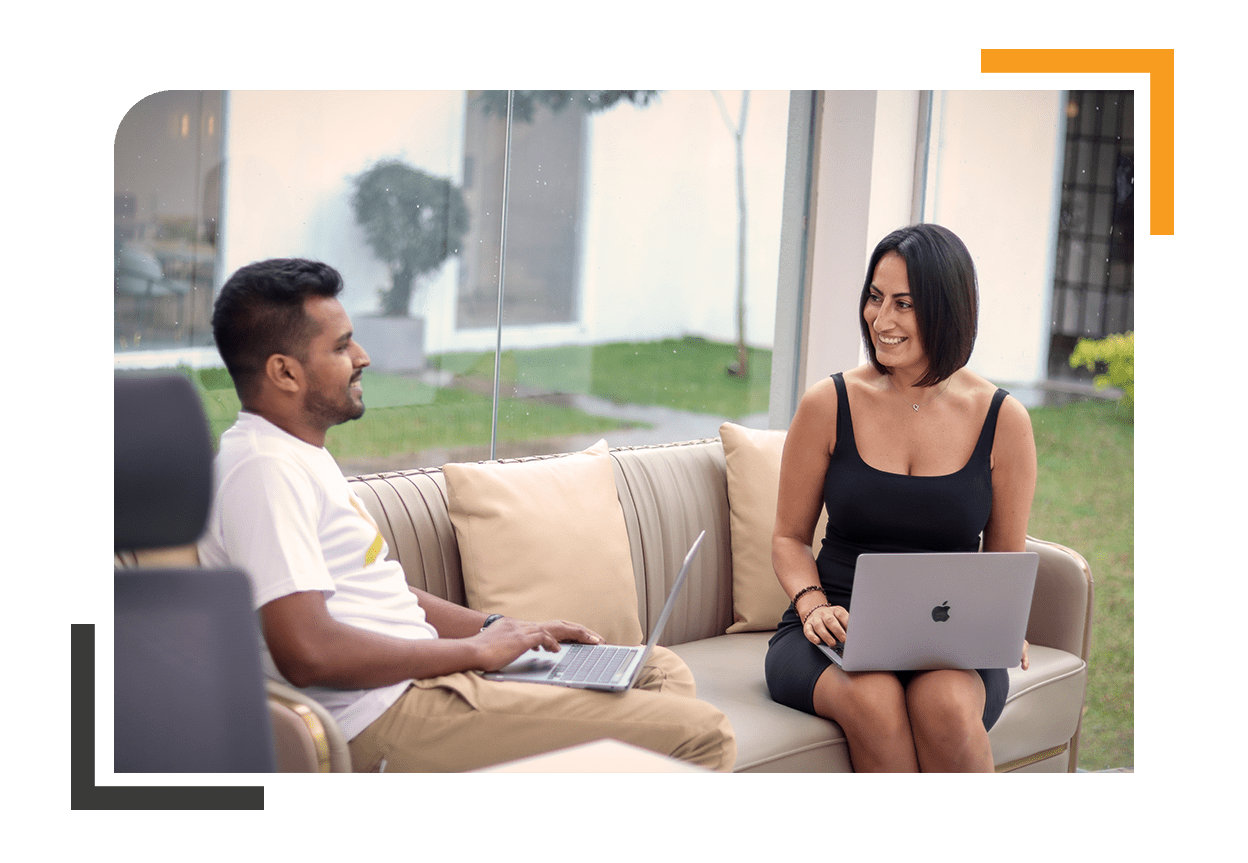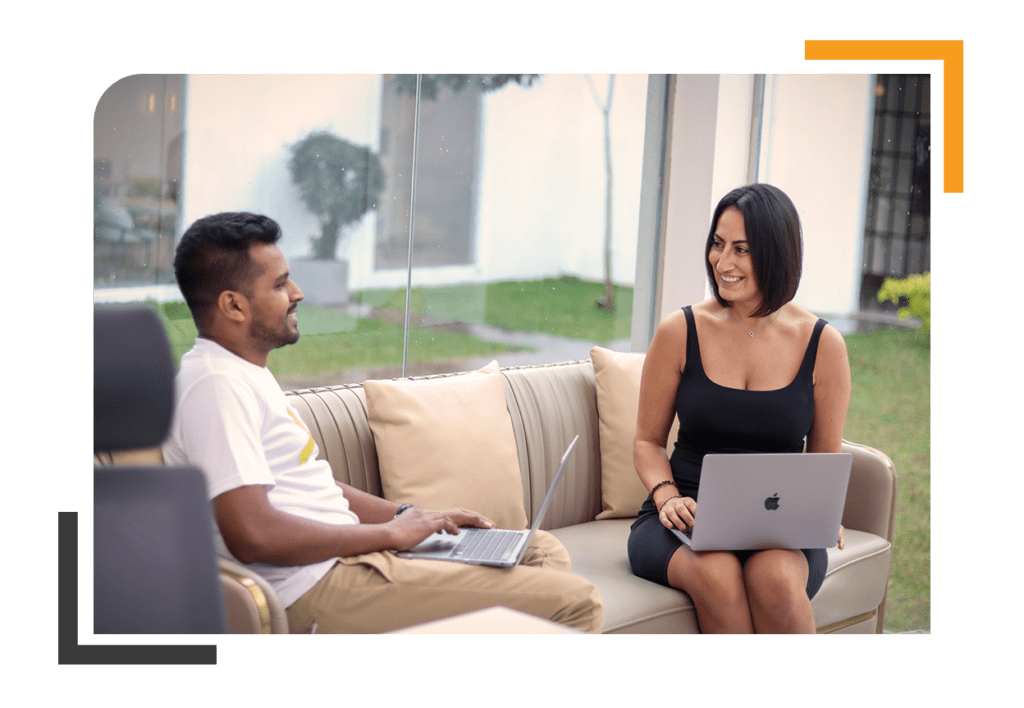 We are a medium scale organization mainly established to help accountancy practices with bookkeeping, account preparation and taxation with a skilled workforce in Sri Lanka.
We continue to build on our enviable reputation for providing an excellent, bespoke and industry-focused service to meet our clients' needs.
We started our journey upon determining the plenty of skilled contenders, their rate and numerous other benefits that can be obtained through offshoring.
Alex Falcon Huerta
Director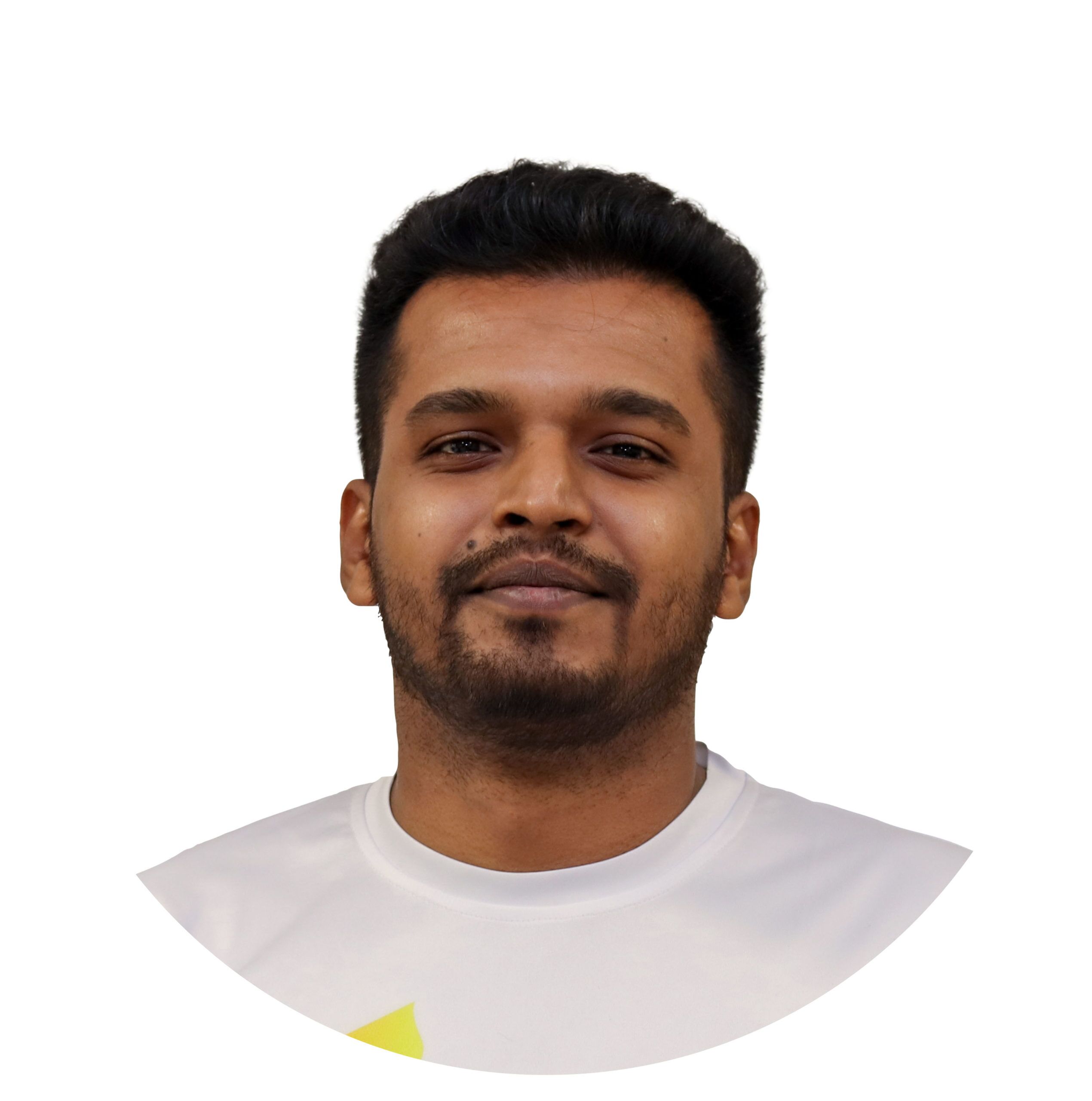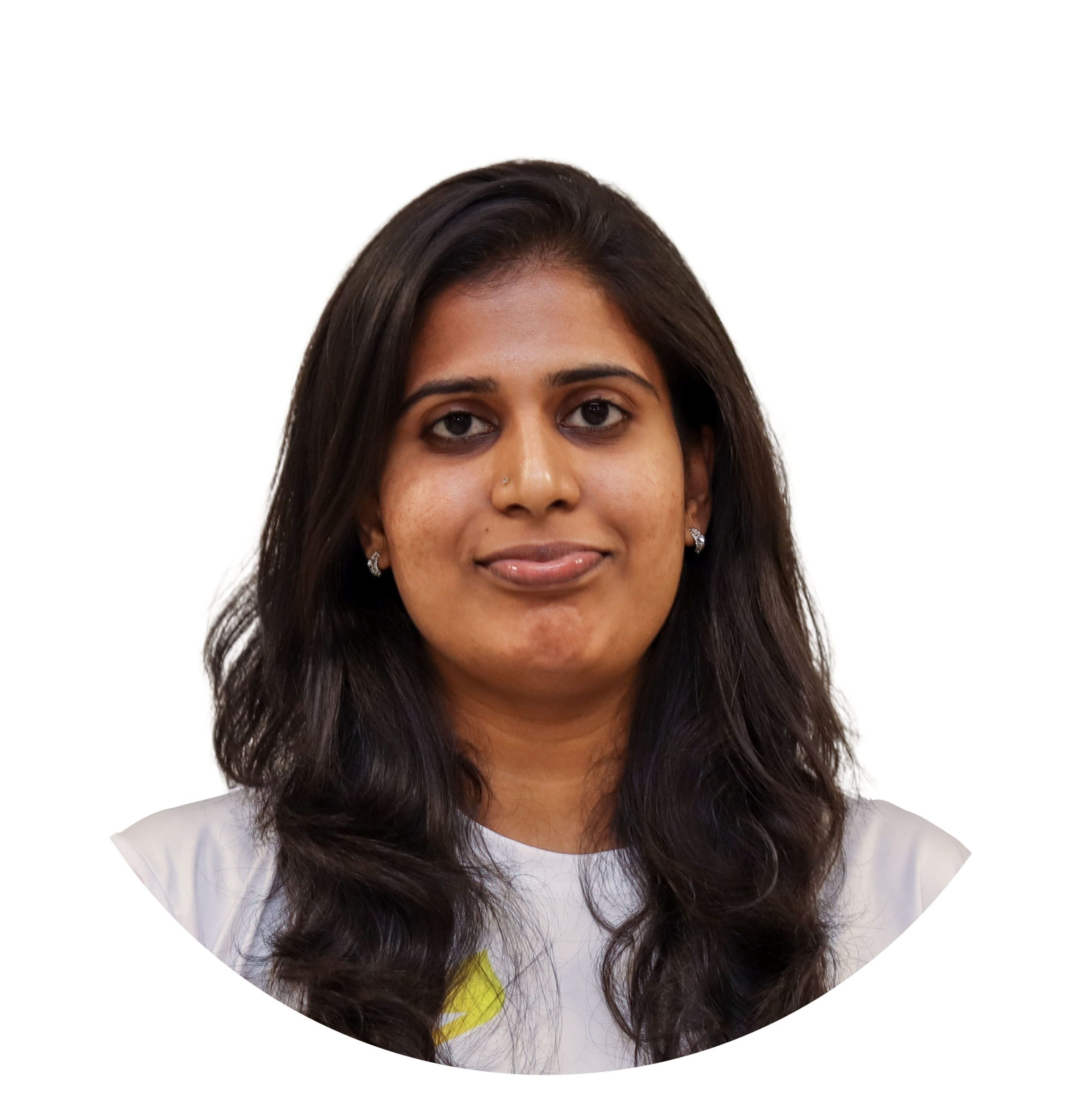 Sinthuja Punniyamoorthy
Assistant Manager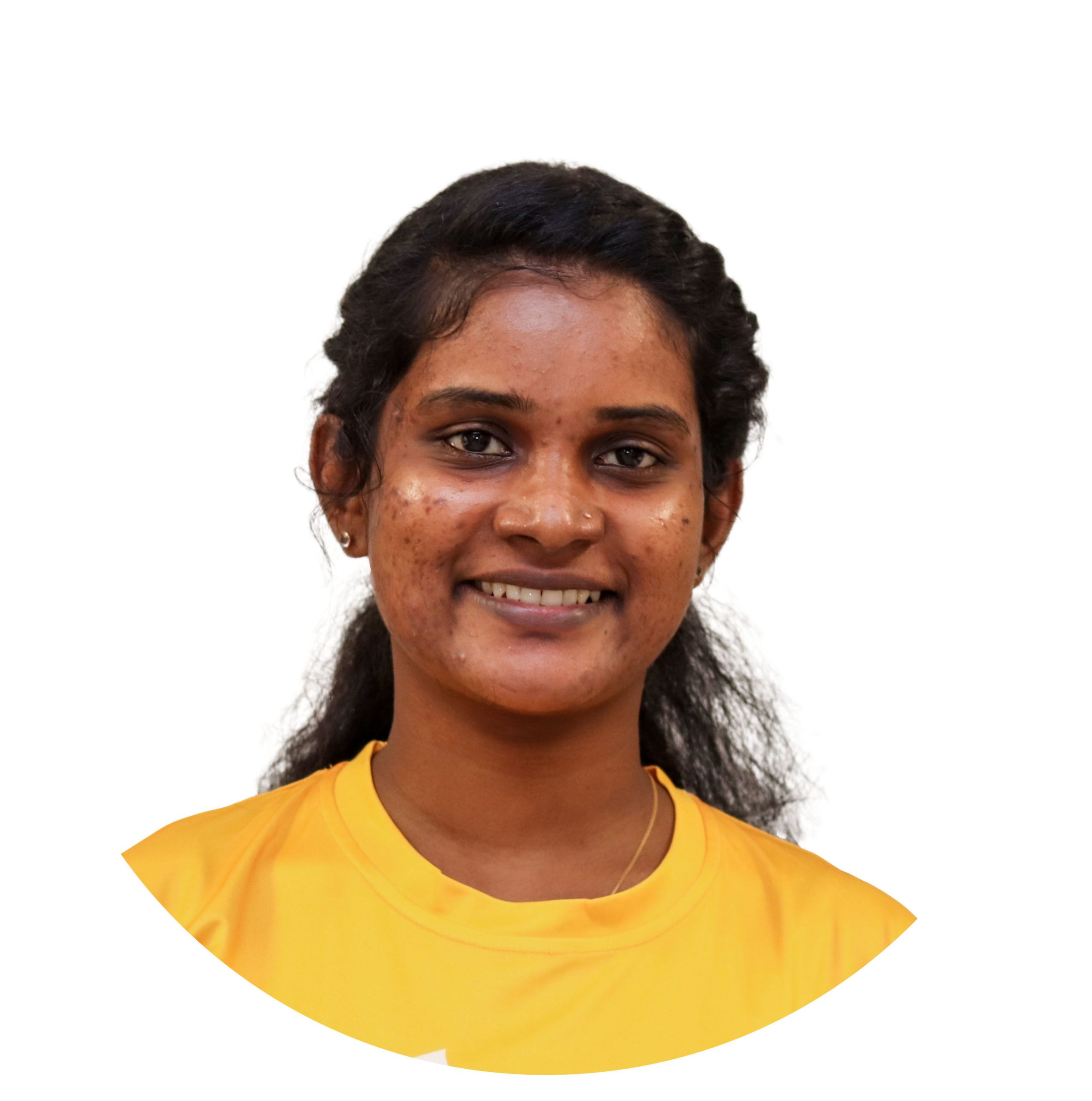 Niroshika Raveendran
Senior Accountants Consultant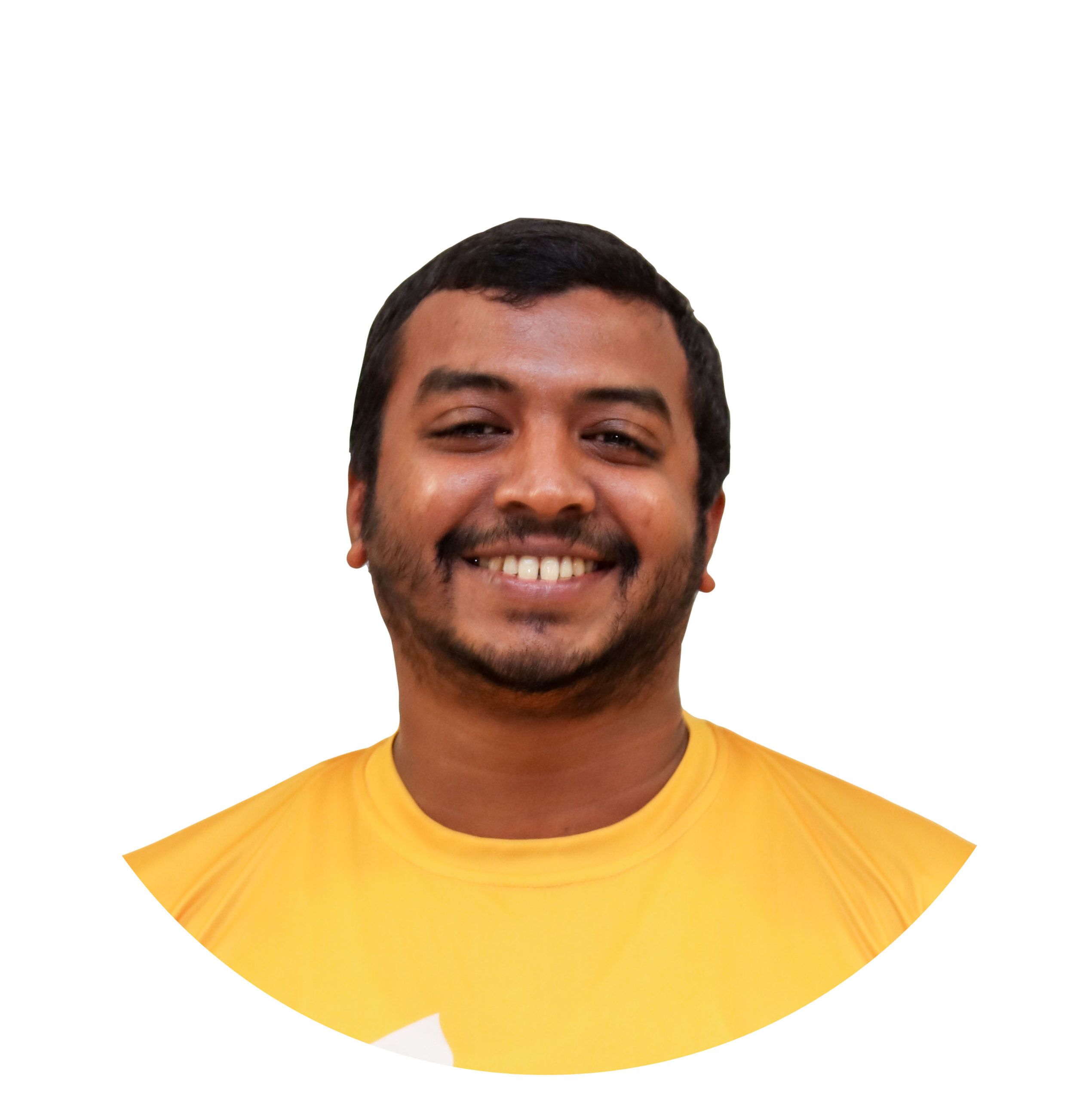 Amal Kanchana
Senior Accounts Consultant
Afraha Azhar
Senior Accounts Consultant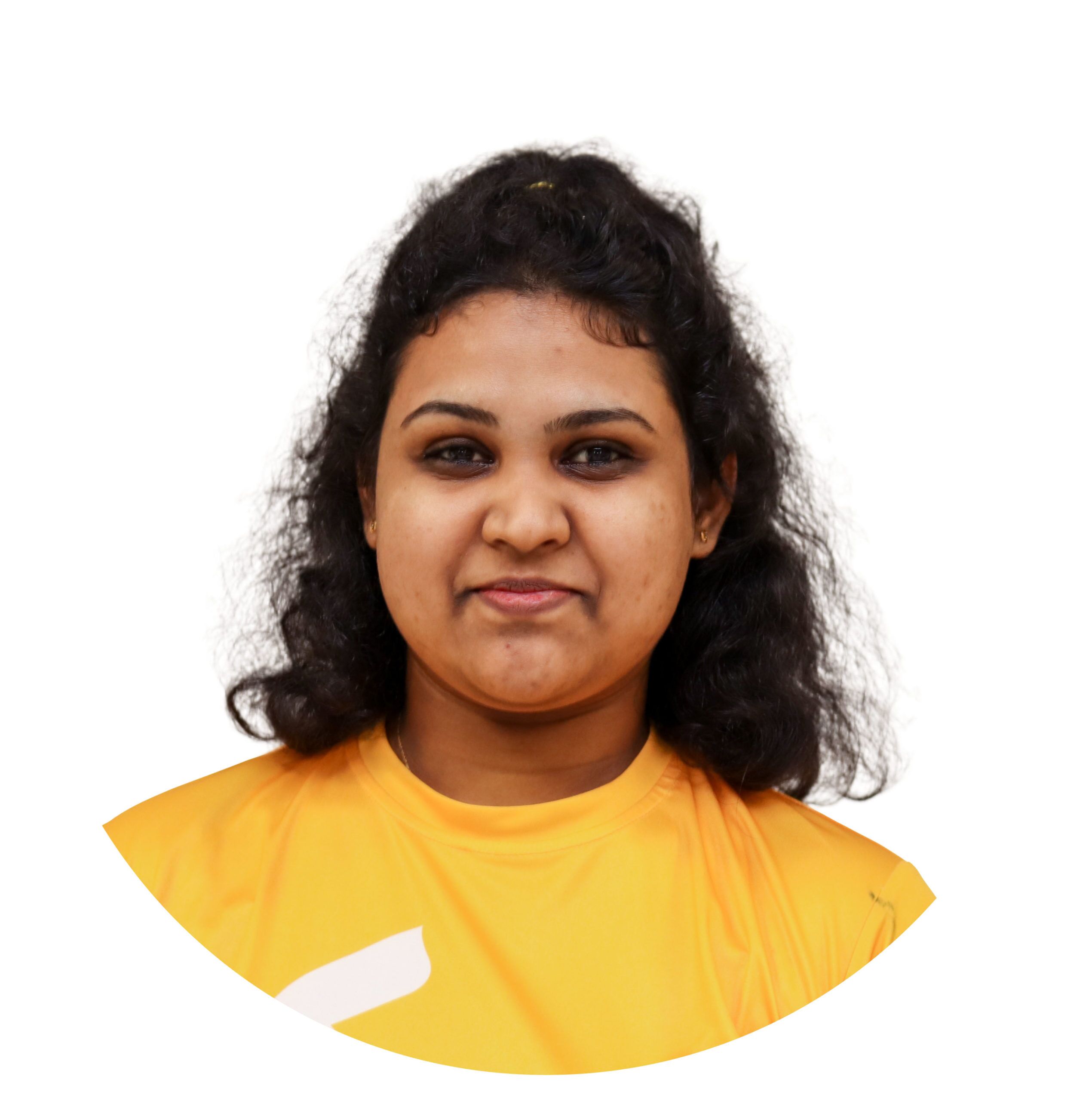 Tharuka Vilashini
Senior Accounts Consultant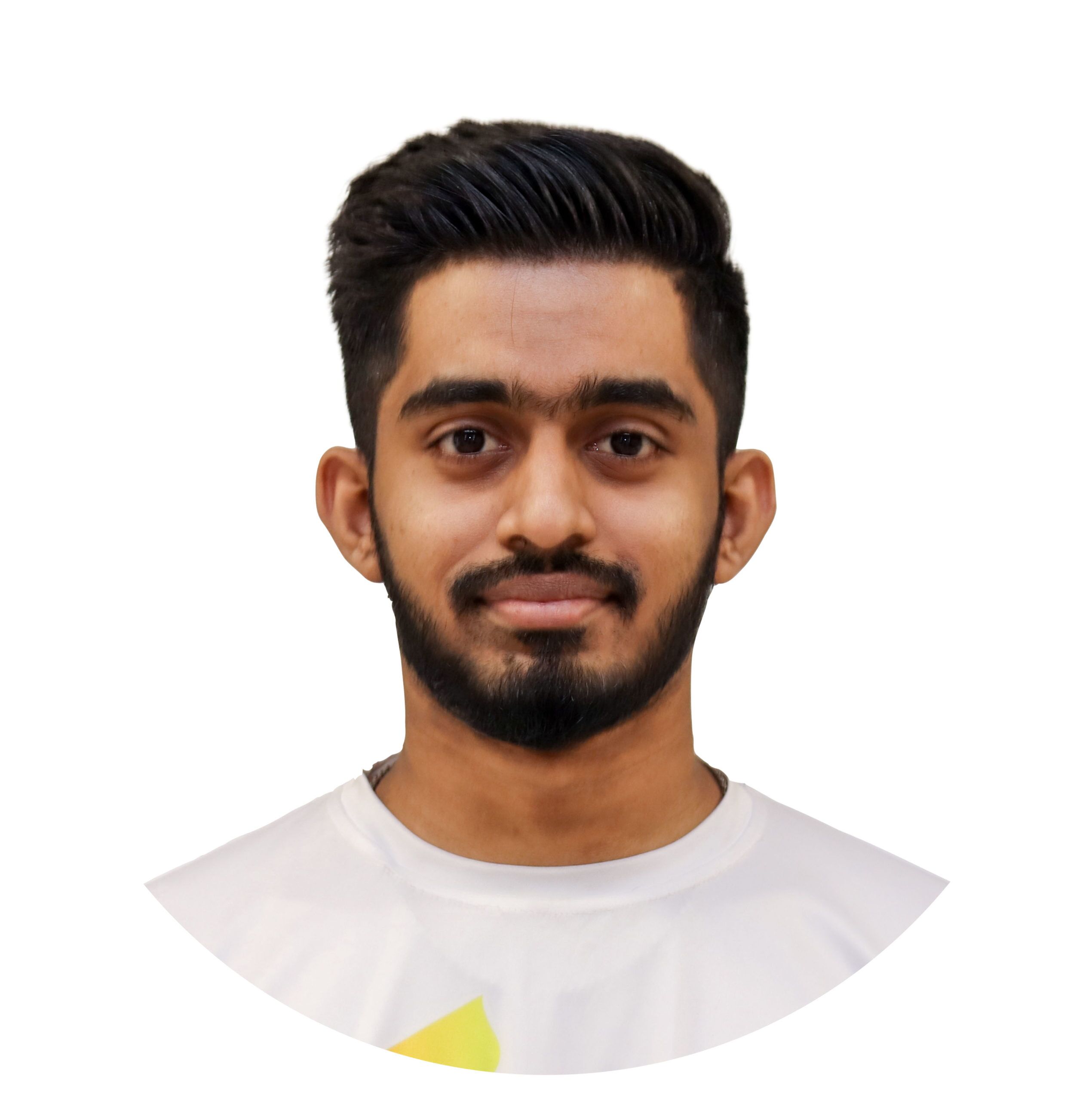 Ganeishagar Logeswaran
Semi Senior Accounts Consultant
Anojhan Rajendiran
Semi Senior Accounts Consultant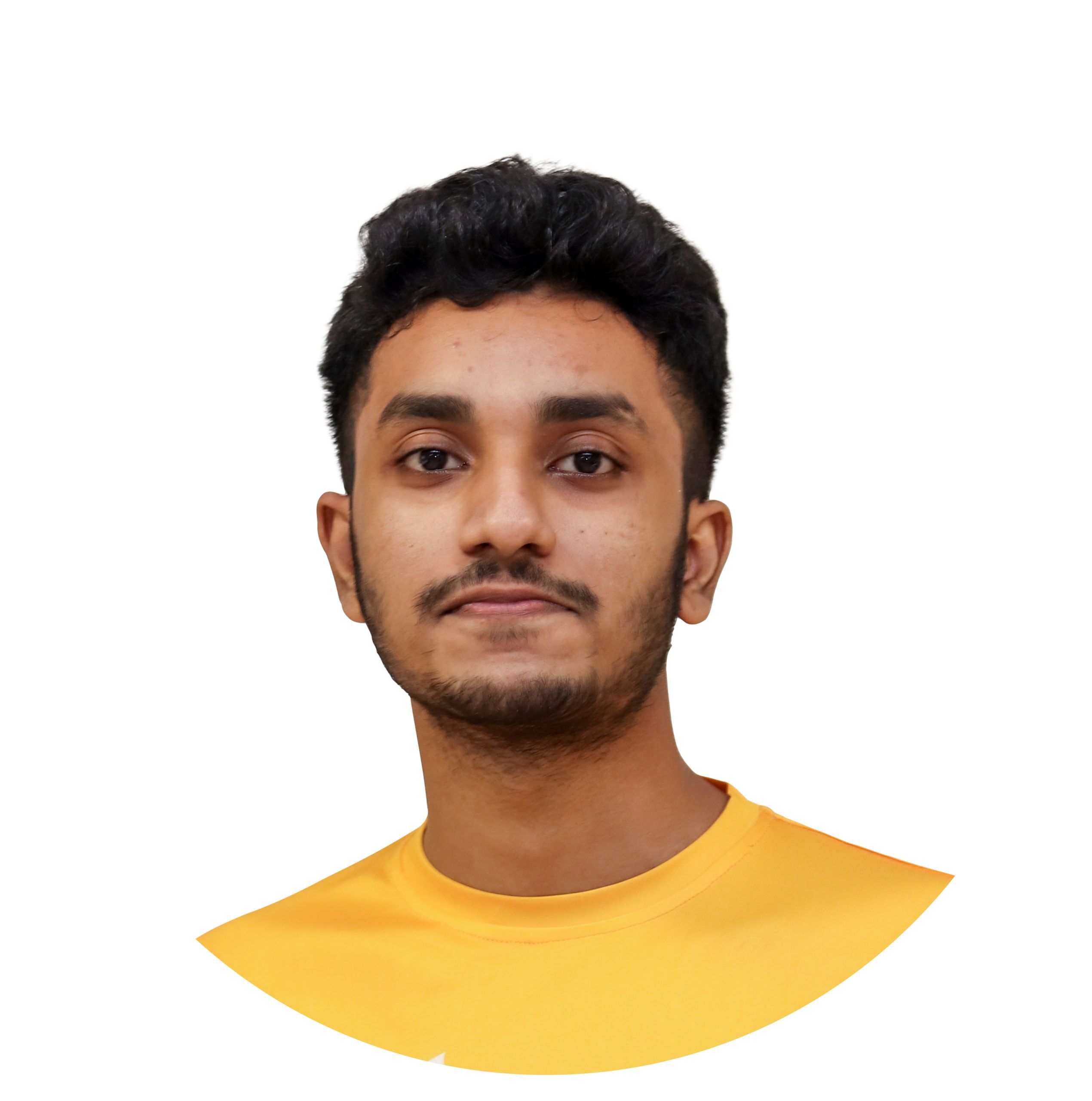 Shifan Muyeen
Junior Accounts Consultant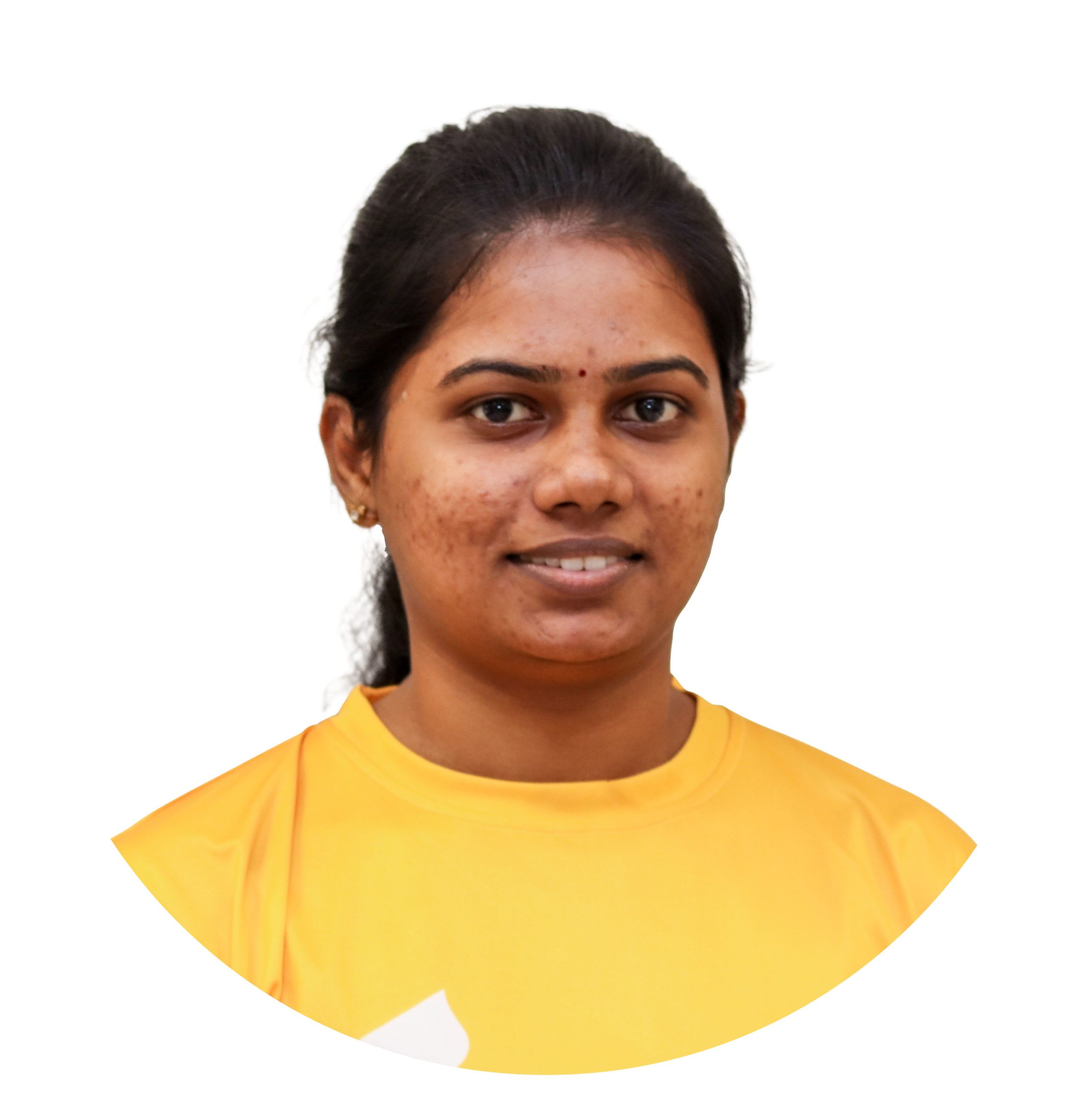 Sentha Selvarasha
Junior Accounts Consultant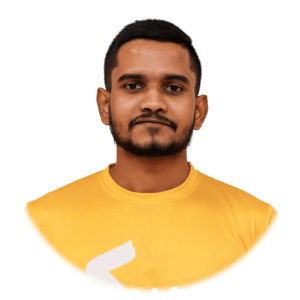 Ashan Seneviratne
Semi Senior Accounts Consultant